1. Google Chrome
Google Chrome (commonly known simply as Chrome) is a freeware web browser developed by Google LLC.[13] It was first released on September 2, 2008, for Microsoft Windows, and was later ported to Linux, macOS, iOS and Android. Google Chrome is also the main component of Chrome OS, where it serves as a platform for running web apps.
Google releases the majority of Chrome's source code as the Chromium open-source project;[14][15] however, Chrome itself is proprietary software.[16][13] One component that is not open-source is the built-in Adobe Flash Player (that Chrome has disabled by default since September 2016[17]). Chrome used the WebKit layout engine until version 27. As of version 28, all Chrome ports except the iOS port use Blink, a fork of the WebKit engine.[18][19][20]
As of 2018, StatCounter estimates that Google Chrome has a 66% worldwide usage share of web browsers as a desktop browser.[21] It also has 56% market share across all platforms combined,[22] because it has over 50% share on smartphones; and thus Chrome is the most used browser in virtually all countries (most exceptions in Africa).[23] Its success has led to Google expanding the "Chrome" brand name on various other products such as Chrome OS, Chromecast, Chromebook, Chromebit, Chromebox and Chromebase
2.  Safari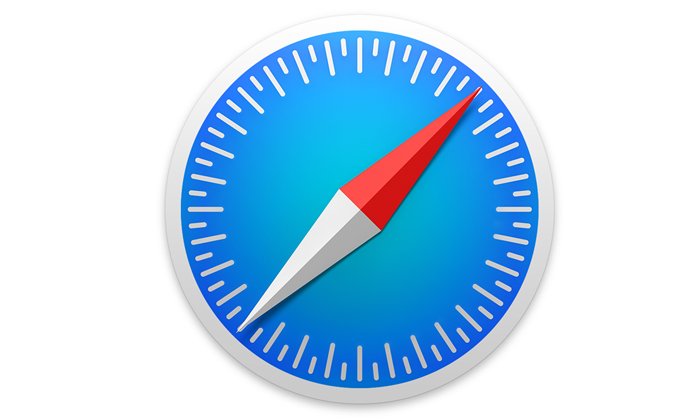 On Mac Safari 11 it is faster than any other browser in different fields and above all in JavaScript management, which is essential for increasingly complex web pages and web apps. This is not a narrow advantage, a few percentage points, but a leap in performance sensitive compared to Chrome, Firefox and Opera.
The speed of Safari 11 on Mac was measured with an extensive series of tests performed by Macworld, of which we report some graphs summarizing the results. Safari 11 wins by hand with performance in many cases up to twice as high compared to the best known and popular browsers, not only with JavaScript but also in graphical tests, user interaction and speed of response and more.
3.  Internet Explorer
Internet Explorer[a] (formerly Microsoft Internet Explorer[b] and Windows Internet Explorer,[c] commonly abbreviated IE or MSIE) is a series of graphical web browsers developed by Microsoft and included in the Microsoft Windows line of operating systems, starting in 1995. It was first released as part of the add-on package Plus! for Windows 95 that year. Later versions were available as free downloads, or in service packs, and included in the original equipment manufacturer (OEM) service releases of Windows 95 and later versions of Windows. The browser is discontinued, but still maintained.[2]
4.  Firefox
Mozilla Firefox (or simply Firefox) is a free and open-source[18] web browser developed by Mozilla Foundation and its subsidiary, Mozilla Corporation. Firefox is available for Windows, macOS, Linux, and BSD[8][9] operating systems. Its sibling, Firefox for Android, is available for Android. Firefox uses the Gecko layout engine to render web pages, which implements current and anticipated web standards.[19] In 2016, Firefox began incorporating new technology under the code name Quantumto promote parallelism and a more intuitive user interface.[20] An additional version, Firefox for iOS, was released on November 12, 2015, due to platform restrictions, it uses the WebKit layout engine instead of Gecko, as with all other iOS web browsers
5. Opera