Body area network (BAN), also referred to as a wireless body area network (WBAN) or a body sensor network (BSN), is a wireless network of wearable computing devices.
Personal area network
A personal area network (PAN) is a computer network used for communication among computer and different information technological devices close to one person.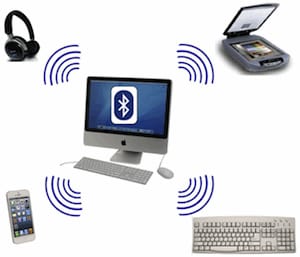 Local area network
A local area network (LAN) is a network that connects computers and devices in a limited geographical area such as a home, school, office building, or closely positioned group of buildings.
Storage area network

A storage area network (SAN) is a dedicated network that provides access to consolidated, block level data storage.
Campus area network
A campus area network (CAN) is made up of an interconnection of LANs within a limited geographical area.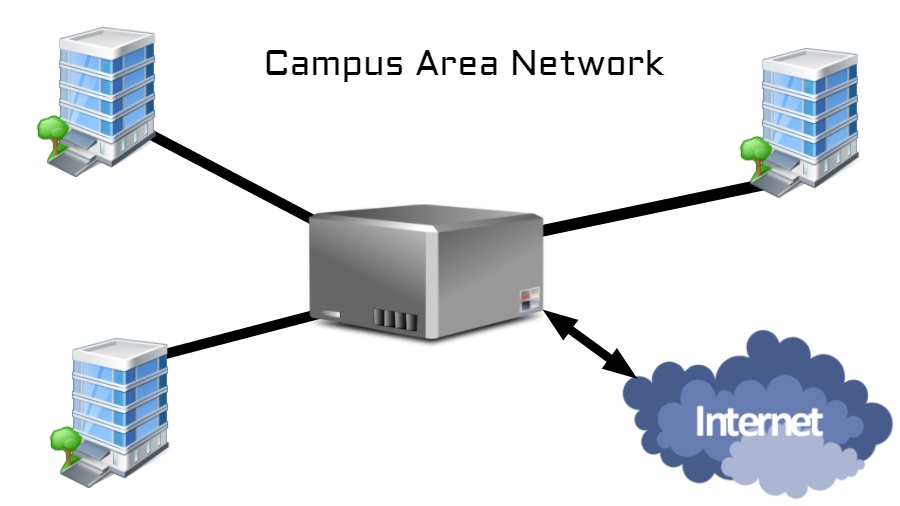 Metropolitan area network
A Metropolitan area network (MAN) is a large computer network that usually spans a city or a large campus.
Wide area network
A wide area network (WAN) is a computer network that covers a large geographic area such as a city, country, or spans even intercontinental distances.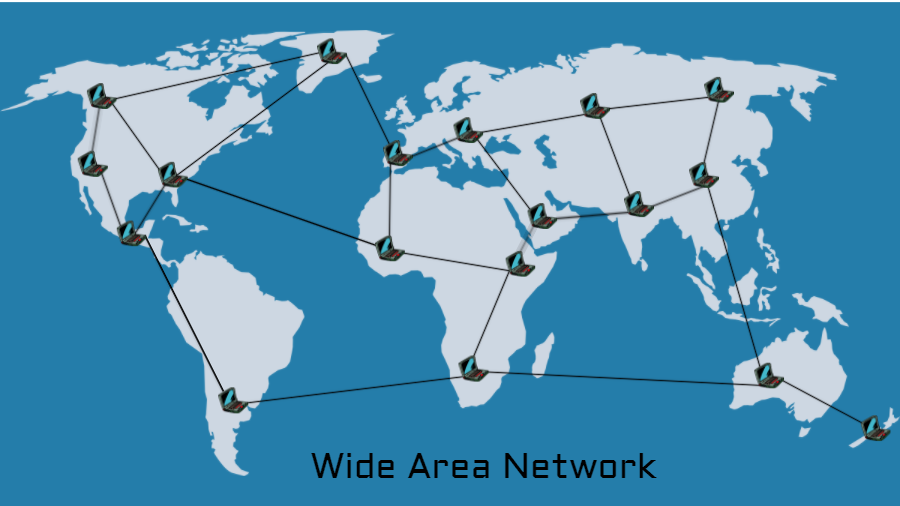 CR:Link here
CR:Link here