" The Lanna Kingdom"( อาณาจักรล้านนา )( )
Where was The Lanna Kingdom?
-The Lanna Kingdom is current now in Northern Thailand including Chiang Mai, Lamphun, Lampang.
Distance
-700 km North of Bankok
-1,200 km South of Myanmar's border.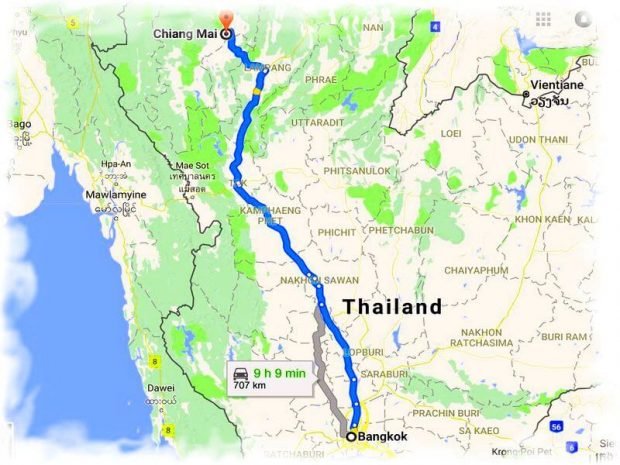 Capital city
-In 1259, Chian Saen was the 1st capital city of Lanna
-In 1262, Move to Chiang Rai
-In 1281, Move to Hariphunchai
-In 1286, Move to Wiang Kum Kam but they are a problem with floods, so they move to the last capital city.
-In 1296, Move to Chiang Mai
Important person
-Founded Lanna by King Mangrai
-King Tilokarat built many important temples including Wat Ched Yot.
-King Kawilla retook Chiang Mai from Burmese
-Princess Darassami was a consort of King Rama V and helped unite the Kingdoms of Lanna and Siam
Important dates
-In 1287 King Mangrai made peace with King Ngam Mueang and King Ramkhamheang.
-In 1441-1447 Ayuttaya-Lanna war
-In the 15th century, The golden age of Lanna
-In 1558, Burmese occupation of Lanna
-In the 17th century to 18th century Lanna people resisted Burmese rule
-1775 King Kawilla and Siam retook Lanna back from Burmese
-1775 Lanna join Siam
-1883 King Rama V thought that Queen Victoria of England will try to control of Lanna
-1886 King Chulalongkorn married Princes Dara Rasami
-1893 Lanna Become a part of Siam
-Lanna existed during the 13th century to the 18th century
-Lanna existed during the Sukhothai period, the Ayuttaya period, The Thonburi period and the Rattanakosin period.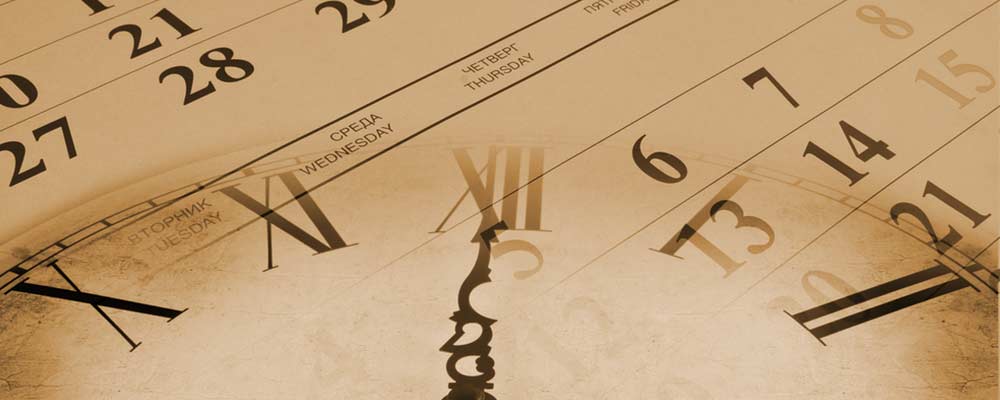 Meaning of Lanna
Lanna means the city of million rice field.
More information: