what is heredity
Heredity is the passing on of traits from parents to their offspring; either through asexual reproduction or sexual reproduction, the offspring cells or organisms acquire the genetic information of their parents. Through heredity, variations between individuals can accumulate and cause species to evolve by natural selection. The study of heredity in biology is genetic
5 excampie
1.Dimple
A dimple (also known as a gelasin)[1] is a small natural indentation in the flesh on a part of the human body, most notably in the cheek or on the chin.
2.eye
Eyes are organs of the visual system. They provide animals with vision, the ability to receive and process visual detail, as well as enabling several photo response functions that are independent of vision. Eyes detect light and convert it into electro-chemical impulses in neurons. In higher organisms, the eye is a complex optical system which collects light from the surrounding environment, regulates its intensity through a diaphragm, focuses it through an adjustable assembly of lenses to form an image, converts this image into a set of electrical signals, and transmits these signals to the brain through complex neural pathways that connect the eye via the optic nerve to the visual cortex and other areas of the brain. Eyes with resolving power have come in ten fundamentally different forms, and 96% of animal species possess a complex optical system.[1] Image-resolving eyes are present in molluscs, chordates and arthropods.[2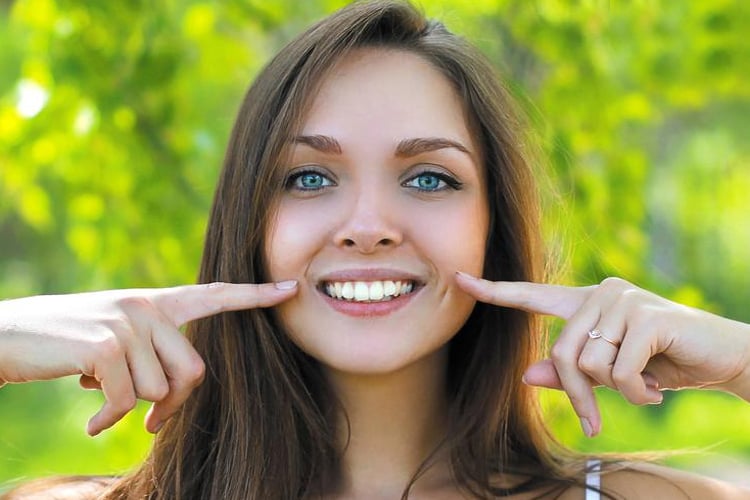 Human skin color ranges in variety from the darkest brown to the lightest hues. An individual's skin pigmentation is the result of genetics, being the product of both of the individual's biological parents' genetic makeup, and exposure to sun. In evolution, skin pigmentation in human beings evolved by a process of natural selection primarily to regulate the amount of ultraviolet radiation penetrating the skin, controlling its biochemical effects.[1]
There are many different possible causes of droopy eyelids, ranging from natural causes to more serious conditions. Your doctor will be able to help you figure out what's causing the issue.
Anyone can get droopy eyelids, and there aren't substantial differences in prevalence between men and women or between ethnicities.
For men, a receding hairline can start any time after the end of puberty. By the time many men reach their late 30s, they have a receding hairline. The process usually starts above the temples.
From there, the hairline moves back across the top of the head. This often leaves a ring of hair around the top of a bare scalp. Thinning hair may continue to grow on top.